About Panhandle Pressure Washing LLC - A Professional Panama City Pressure Washer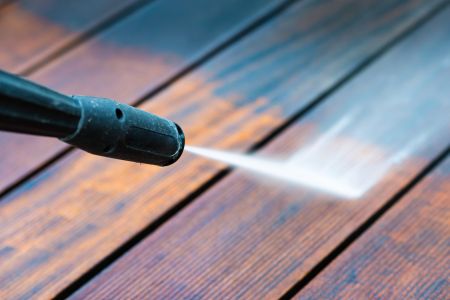 Panhandle Pressure Washing LLC is the place to go when you need quality pressure washing services in Panama City and beyond. Our services are of the highest caliber and performed by season professionals. In your search for pressure washing in Panama City, you'll see that the best can be found at Panhandle Pressure Washing LLC.
Quality And Care
Our business is all about providing quality care. Our experienced professionals are all about delivering quality services that are as robust and varied as the homes they serve. You can trust that our pressure washer team will exceed your expectations in delivering results that will last for a long while.
Whatever service you decide on, our pressure washer team is more than capable of delivering. Our services range from roof cleaning to concrete sealing. Know that the choice is yours, and you will surely not regret choosing Panhandle Pressure Washing LLC.
A Far Reach But With Local Flair
With years of experience, we have been able to grow our brand and deliver our excellent services to cities across the panhandle. Hiring our pressure washer team will feel like hiring the all-star team of your dreams, all while having a local and friendly feel.
We want your experience with our pressure washer company to be as welcoming and positive as possible. See for yourself what great of a job we do on our testimonials page and the impression we leave.
Schedule Your Panama City Beach Pressure Washing Services Today!