#1 Panama City Beach Pressure Washing Professionals!
Panhandle Pressure Washing LLC is the pressure washing business to call here in Panama City. Our business is full of experts who will get your exterior surfaces looking fresh and clean.
Learn More About Us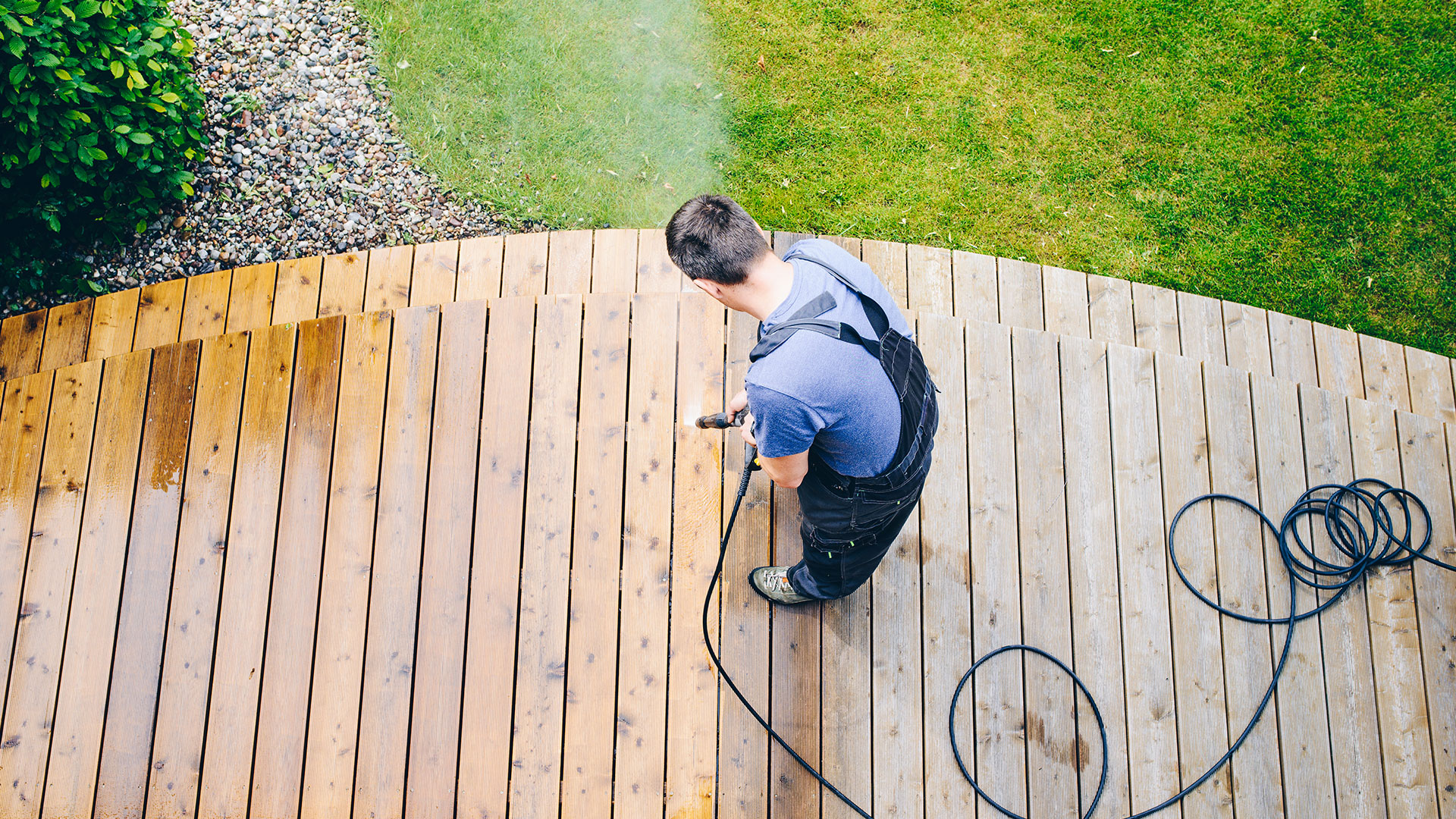 Why Work With Us?
There are so many pressure washing businesses out there, so why work with us? Well, Panhandle Pressure Washing LLC is prepared to offer and guarantee quality services and even higher-quality results. You'll certainly get the most bang for your buck, and you'll benefit from clean and pretty exterior surfaces for months to come.
Our Washing Services
Our business is proud to offer a varied array of services, including: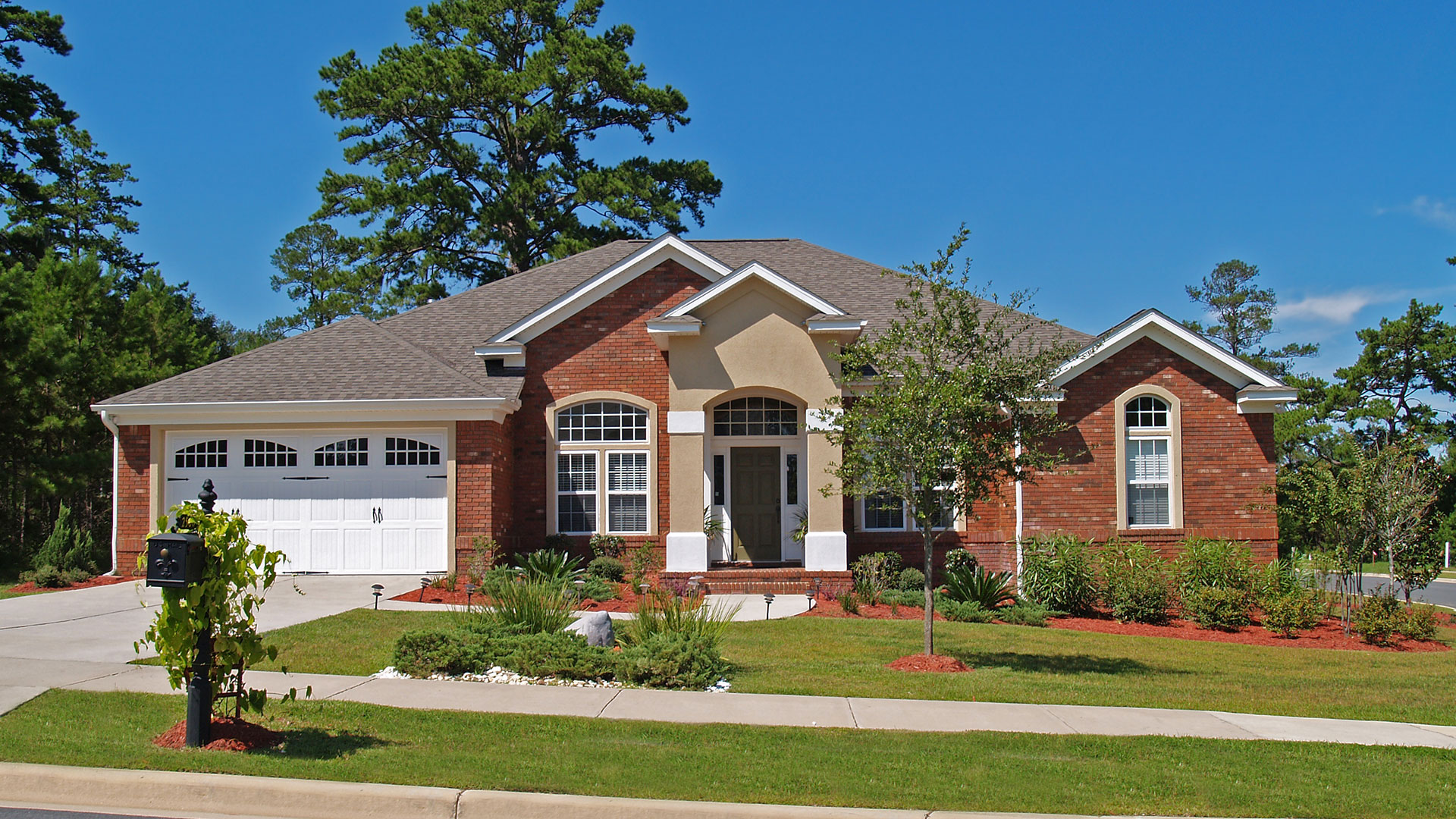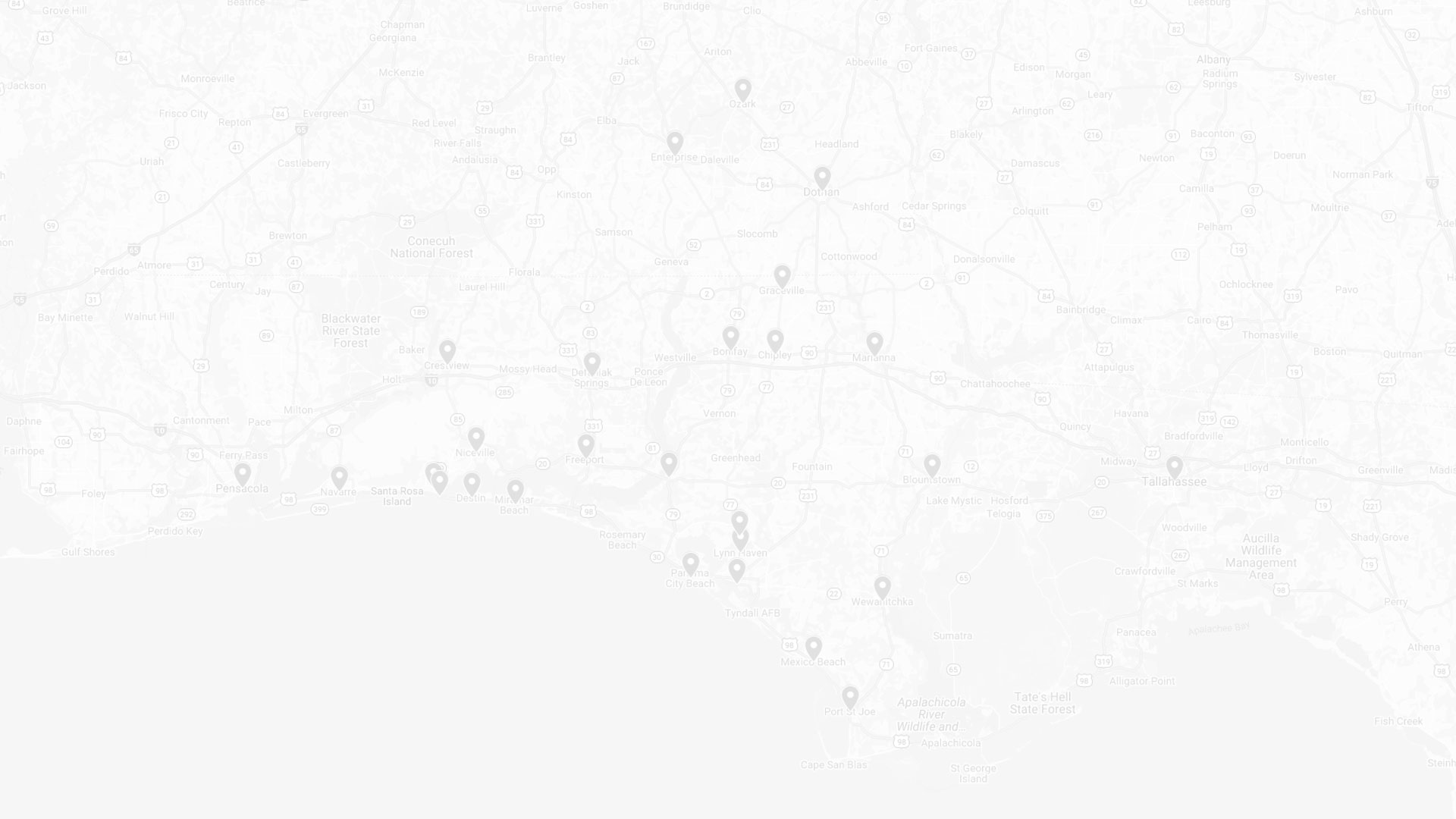 Cities We Wash
Panhandle Pressure Washing LLC is proud to be able to offer our pressure washing services wide and far. We can service you right here in Panama City, but we can also go as near and far as the following:
Benefits Of Routine Pressure Washing
One of the best things about pressure washing has to be the benefit of cleanliness. Your exterior surfaces get a little face-lift after a time of rough elements and decay. Your exterior surfaces are also then protected from the elements as pressure washing gets rid of things like grime, mold, algae, and more.
Panhandle Pressure Washing LLC recommends that you receive pressure washing services for your home or business at least once a year to keep up with the maintenance and overall look.
Frequently Asked Questions
We recommend that you get your house washing services at least once a year. This allows for routine cleaning and proper maintenance for your home. Panhandle Pressure Washing LLC can schedule you for regular house washing services at your convenience.
Yes, our pressure washing methods and services will easily get rid of the stains that seem to be set in and tough to get rid of.
The main thing would be the difference in the level of experience. You can very well rent out a pressure washer and do the job yourself, but you're lacking the proper experience needed to do a job well done. Our experts have been around the block when it comes to pressure washing in Panama City, so we know just how to deliver quality results that will last for a long time.
No, Panhandle Pressure Washing LLC does not use any harsh chemicals that will cause you, your family, or your home any issues.
Latest Photos
There are currently no projects to display; come back soon!
Blog Articles
Preserving Your Driveway

Panhandle Pressure Washing LLC knows a thing or two about making sure that your exterior surfaces are clean and protected. This also comes in handy for your driveway. When it comes to preserving your driveway, we have some tips and tricks to make sure that your […]

Getting Hurricane-Ready

Hurricanes are a fact of life when you live down here. It's not so much about if a hurricane will hit you, but when. So with that in mind, it's important to have a hurricane preparedness plan in place. The good thing about a hurricane is that […]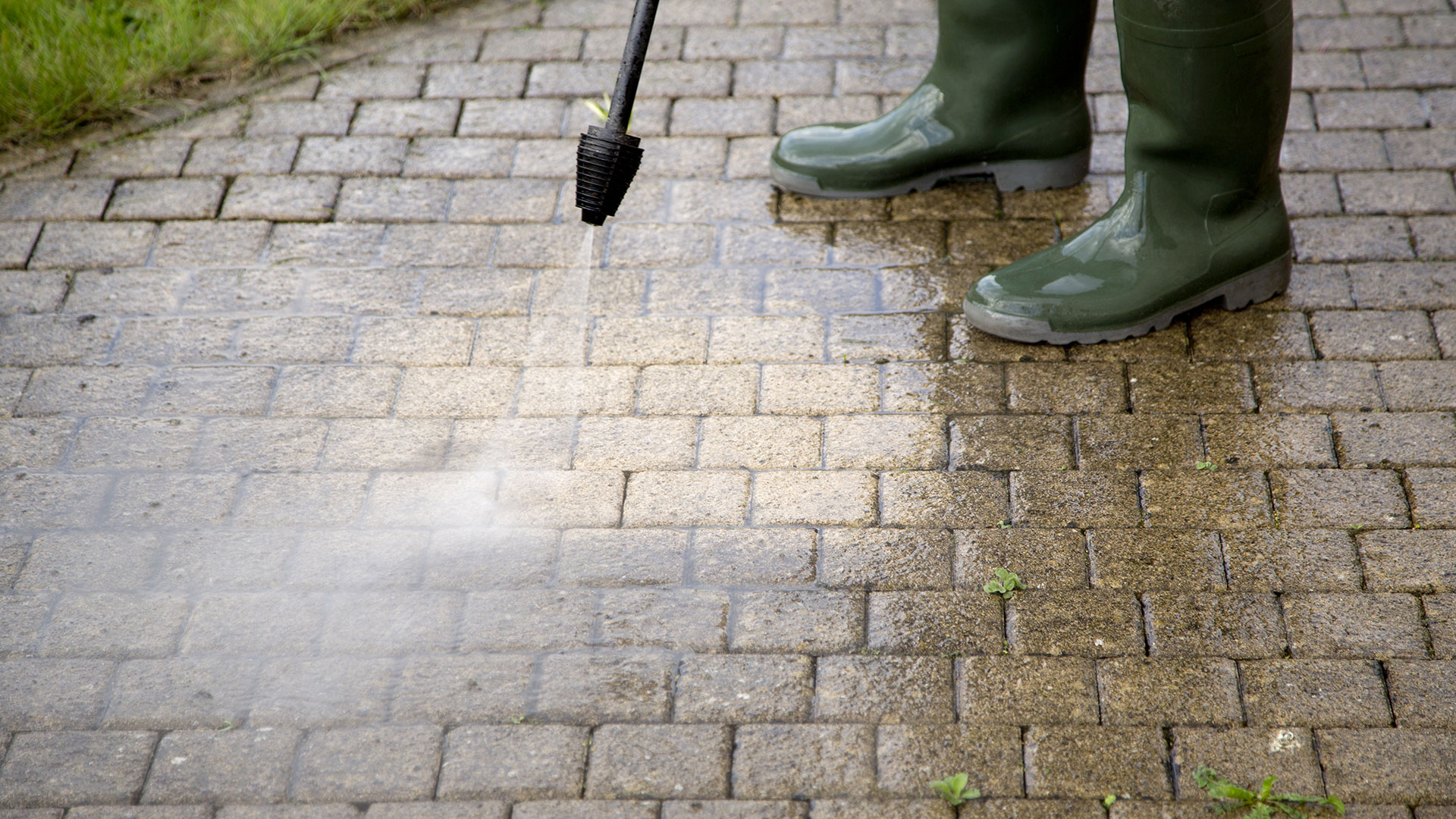 Schedule Your Panama City Beach Pressure Washing Services Today!