The Perfect Patio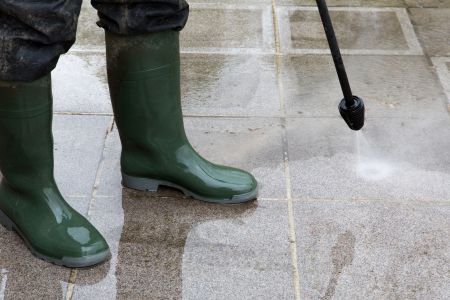 Building the perfect patio may be on your to-do list as a homeowner, especially in Florida. When the weather is just right, it's definitely nice to have an outdoor living space that is as welcoming as it is attractive.
With the help of, we can help you figure out just how to build and cultivate a patio space that is the perfect addition to your home and way of living.
Have A Design In Mind
Whether you're building a new home or buying an existing home, having a design in mind when it comes to your patio is key. You might be starting from scratch or from old bones, but so long as you have an idea in mind of where you want to go, it will become easy.
Your design may include a firepit or a pool. Consider the weather and your local surroundings. Do you want to screen your patio in to keep out bugs, animals, and debris? That could be worth the effort.
You may also want to consider hiring professional help for the build and finishes.
Pick Solid Materials
This doesn't necessarily mean picking out literally solid materials (while that is part of it), but materials that work with what you want to create.
Are you going for a certain look? In that case, you may want to consider stone over brick, pavers over stone, or whatever the case is for you. You'll also want to make sure that you're picking materials that will work for whatever climate and environment you're in.
Decorate How You Want
The decoration is a bit more of the last thing you do, but still just as important. This is where you'll really tie everything together. What color furniture are you wanting? What style are you trying to achieve?
Make sure to pick durable and weather-hardy furniture. Investing in furniture covers can be a pretty good thing to do as well, to protect your furniture from the elements.
Don't shy away from picking decorations that fit your style and wants. After all, it's your patio and no one else's. Make it your own.
Only Use Professional Pressure Washing Services To Care For Your Outdoor Living Spaces
After all is said and done, your patio will need some TLC. Consider investing in any one of 's pressure washing services to keep your patio in tip-top shape. We offer things like patio washing, deck washing, and more. For all your pressure washing needs, contact Panhandle Pressure Washing LLC.
Schedule Your Panama City Beach Pressure Washing Services Today!